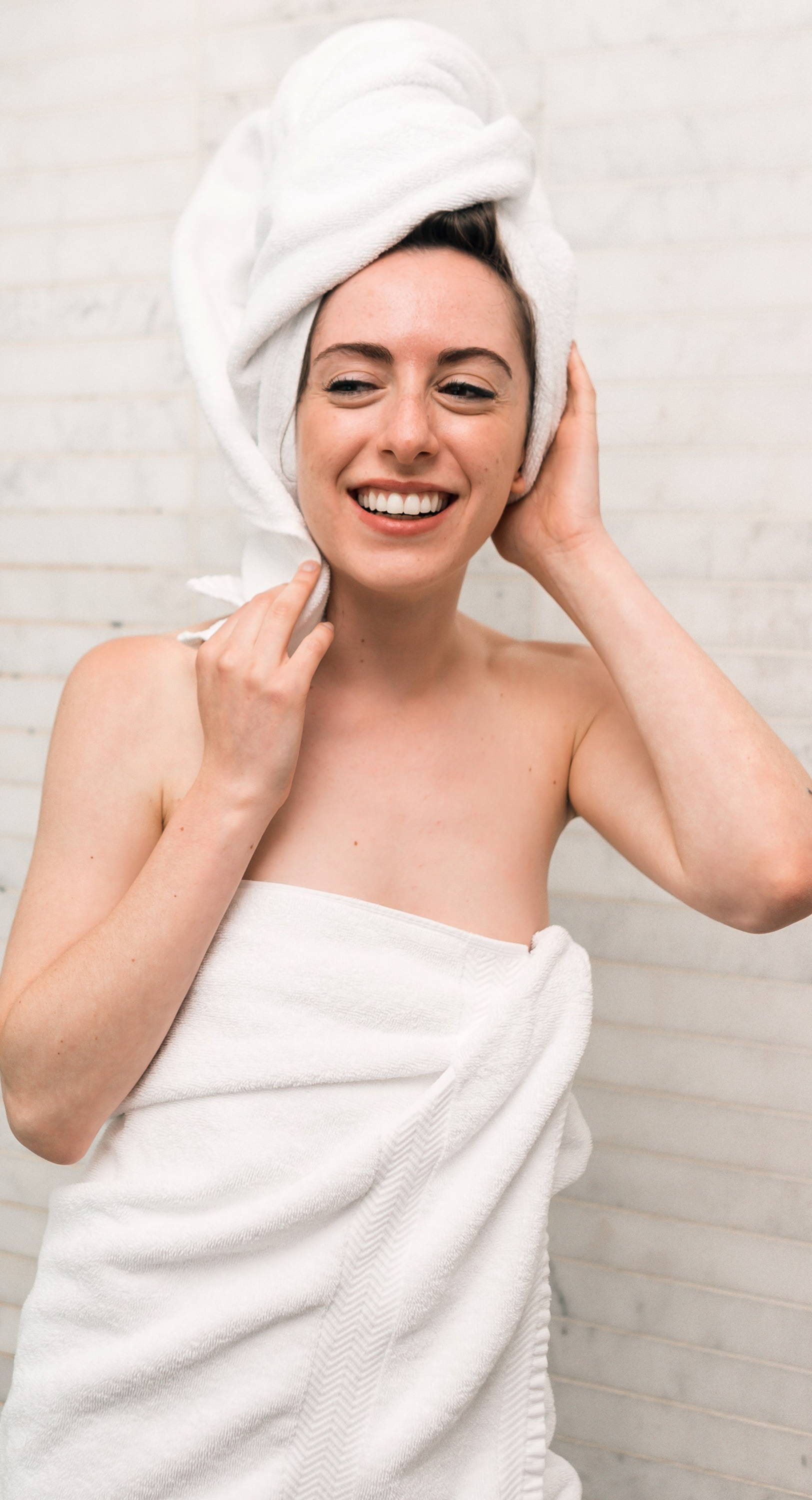 How to use our Shower Steamers?
Shower steamers, also known as shower bombs, are a type of aromatherapy product that you can use in the shower to create a spa-like experience. Here's how to use our shower steamers:

1. Place the shower steamer on the floor of your shower, out of the direct stream of water.

2. As the steamer dissolves, the essential oils and fragrances will be released into the steam of your shower, providing a therapeutic and aromatic experience.

3. They can also be placed on a shelf or in a soap dish in the shower, where they will dissolve more slowly and release their aroma over time.
4. To get the most out of your shower steamer, try using it in a warm, steamy shower and inhaling the aromatic steam.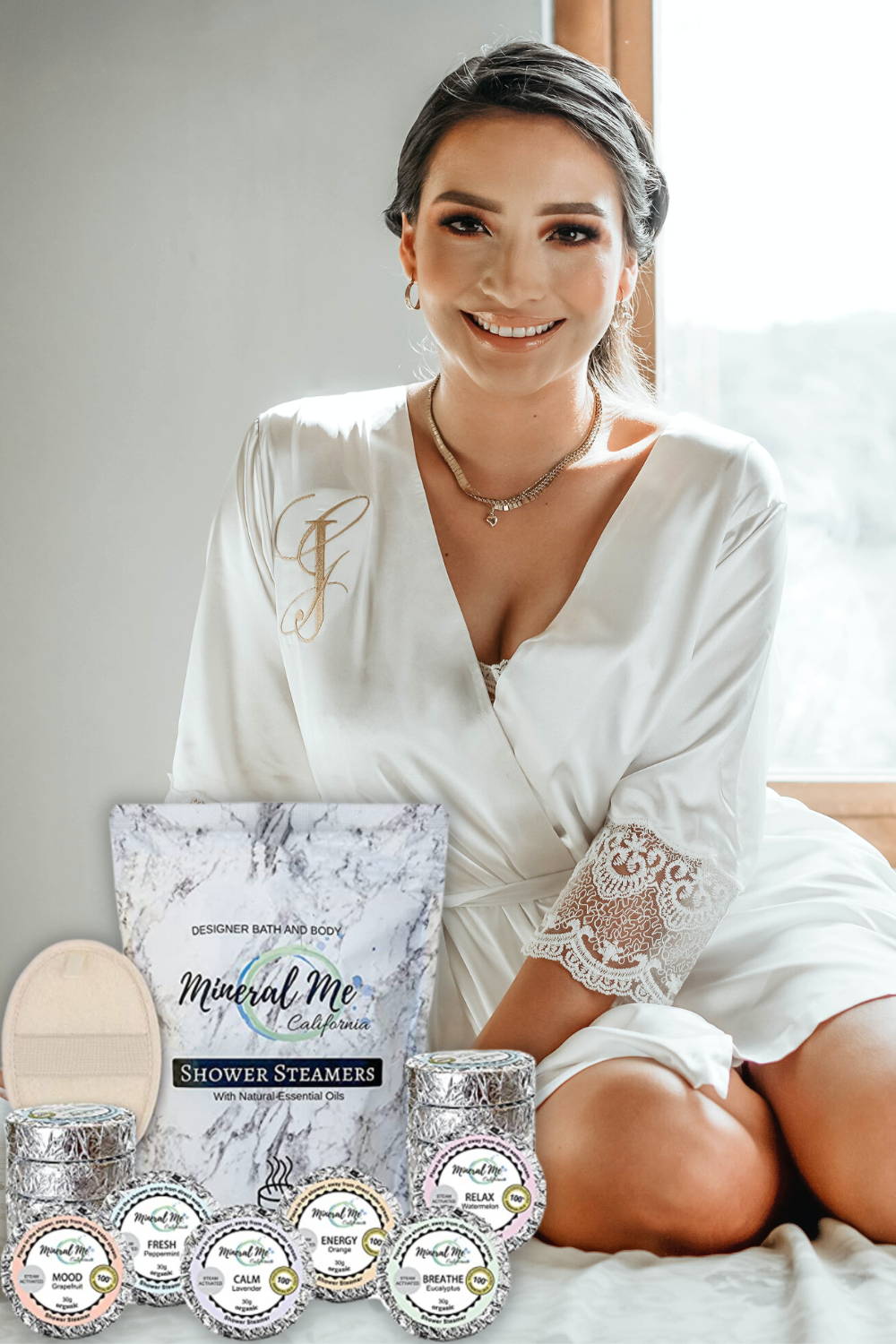 5. After you're finished showering, simply rinse the steamer residue down the drain.
Note: If you have sensitive skin or allergies, it is important to read the ingredients list on the shower steamer packaging and test a small area of your skin before using the product. Some essential oils and fragrances can cause irritation in some individuals.